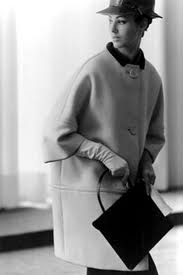 About Cristobal Balenciaga
Cristóbal Balenciaga, a revolution for women
Let me tell you a secret… there are not so many designers I love. Sure I like to see what others do as a way to learn and as a way of inspiration but I like to stay aside from what these days we call "fashion".
The word fashion (from the french " façon") used to mean: manner, mode. Nowadays fashion refers more to a rule. Some dictate what you want to wear and what you should like and with a bit of time and brainwashing it becomes so.
I like to think of fashion as Art and a way of self expression and not something that places you in or out of society.
Today marks the 120 anniversary since my favorite designer, Cristóbal Balenciaga, was born. Renowned for the simplicity of his garments but their sculptural work behind, my passion for Cristóbal Balenciaga goes beyond his work, I share his vision of fashion: "A woman has no need to be perfect or even beautiful to wear my dresses, the dress will do all that for her."
Fashion is a way of revolution.
Take a look to women's clothing. We have gone from using them as a protection, then as a tool of opression and at some points in history as a way to defy the established convention. Think for example of the miniskirt or the end of corsets.
My admiration to some designers focuses exactly here.
I'm greatly fascinated by Cristóbal Balenciaga.
First of all because I see in each of his garments my primary inspiration and the base of my soul: Spain.
Secondly,l because he did a lot for women. He took us definitely out of the corset and made us beautiful with his revolutionary way of using shapes and materials.
Cristóbal Balenciaga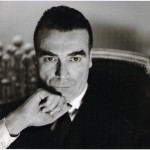 I won't tell you his biography because you can find it on Wikipedia. He was born in the spanish Basque Country in 1895 . He started sewing as a child influenced by seeing his mother sewing (Many of us can relate to that!).
One of the most important moments in his life was when he flew to Paris (1937) after the Spanish civil war started and opened his boutique in the popular Avenue George V.
Let's take a short visual tour to Balenciaga's main characteristics and examples on how he changed women's fashion.
Playing with geometric forms & asymmetry
 
Simplicity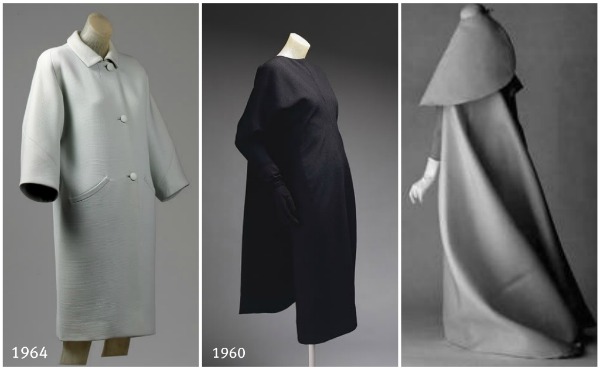 Volume up

Simplicity with details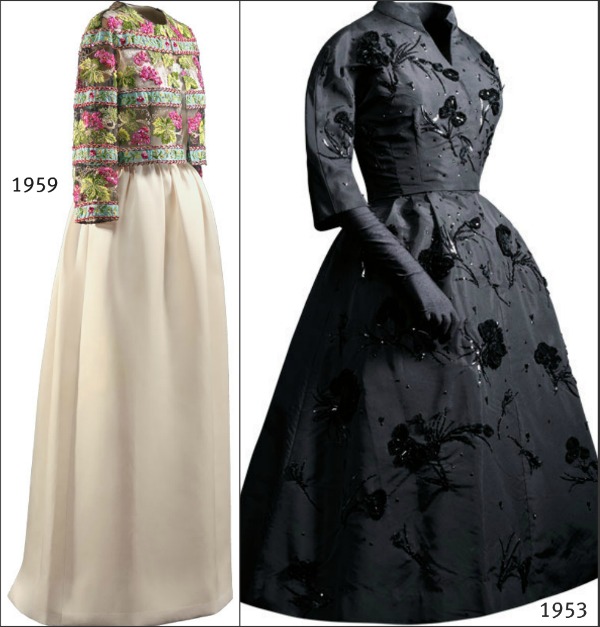 Devotion for fabrics with body
Spanish Inspiration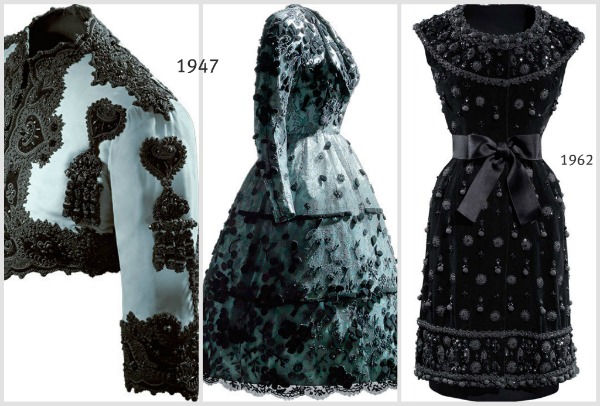 Cristóbal Balenciaga's revolutions
Out with the waist !
Kimono cut coats
 Tunic dress / chemise dress
 Wedding dresses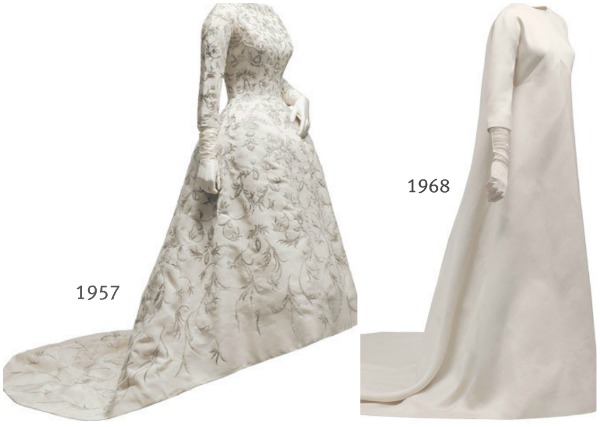 Queen Fabiola of Belgium's wedding dress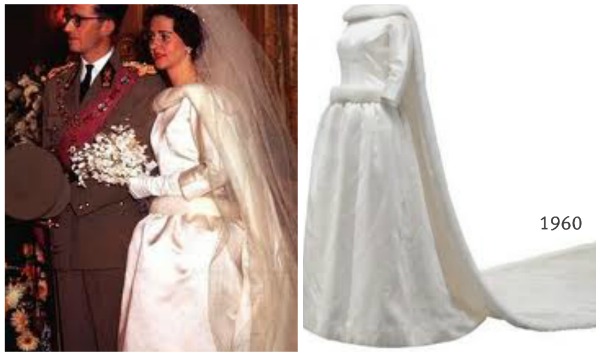 If you want to know more about Cristóbal Balenciaga you can always visit the  Balenciaga museum. It is located in the Basque little village where he was born, Getaria and propse a wide range of expositions, activities and information around Balenciaga's work.
You can also find a beautiful tribute to Balenciaga's work in the online edition of Vogue.