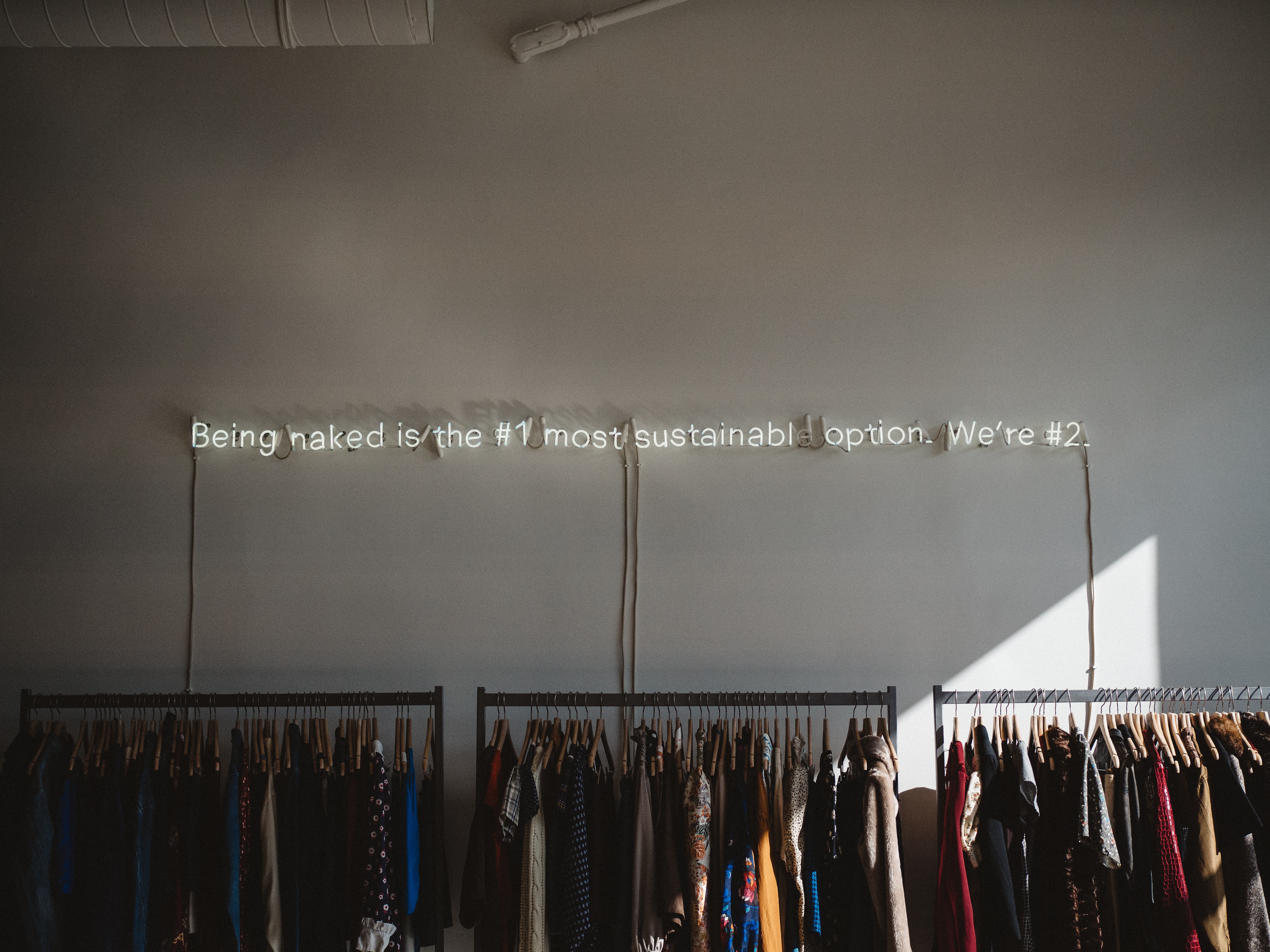 Slow Fashion Community
We have so many things to share!
As you know Susana Nakatani is fully engaged into changing the way we create and consume fashion. With our humble work and our principles we promote that change everyday, we are Slow Fashion. However, we have so much to do that we need to unite forces to advance faster towards a fully sustainable fashion Industry
Community

Because we are aware of the importance of collaboration in order to make the change, last year Susana Nakatani joined Slow Fashion World. SFW is a platform born in Sweden but with a global vision and impact. It was founded by Mariel Jumpa  who has a wide experience in International Development & Community Building ( and it shows!) and a deep and strong passion for sustainability and diversity. Slow Fashion World has created a space for sustainable fashion creator to make their voice heard and tackle the issues facing the fashion industry and of course increase awareness about the issues of resource exploitation and oppressive labour practices in fast fashion.
Susana Nakatani has become a Slow Fashion World change-maker and we are actively working with them to encourage the change and a collaborative approach to tackle the issues linked to Fast Fashion.
Uniting forces: Hola Spain!
Our alliance with Slow Fashion World is not the only one we are happy to announce. As many of you already know, we have started a Slow and conscious expansion in Europe. One of the first countries that opened their arms to us was Spain thanks to The Circular Project. Founded by Paloma Garcia, who has been a sustainable fashion advocate for many years and works actively with different organisations, The Circular Project is a whole sustainable store in central Madrid. They promote the circular economy, eco-friendly fashion and slow creators. They are the voice and the vitrine of the new wave of creators, those of us that want to make fashion in a different and conscious way. Among a great number of amazing brands, The Circular project sells our clothing ( Including an exclusive wool collection that you can only find in their store).
Our partnership with The Circular project has deep roots and Spain has been so amazing to us that we have decided to join the MSMAD, the Madrid Sustainable Fashion Association. They are a very active association that not only act locally. The brands associated have a strong commitment and a collaborative spirit, which fits perfectly with our principles.
Happy New Year
Thanks to all these collaborations our work and principles are starting to expand. In January we were privileged to be part of the Madrid Sustainable Fashion Week, we wanted to share a few images of that event with you and invite you to stay tuned for the next edition in July!
Be the change!