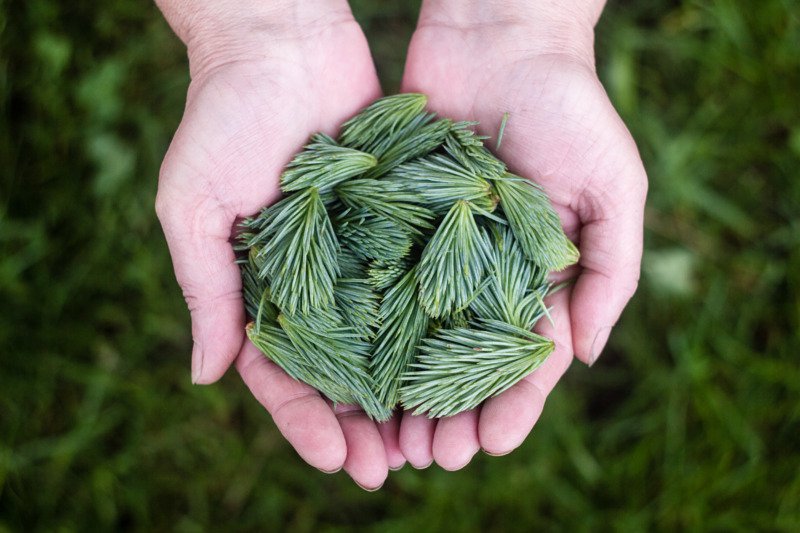 Gift wrapping ideas: how to eco wrap your presents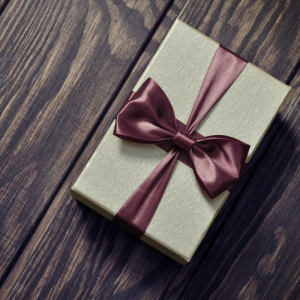 Christmas, Hannukah and New Year are around the corner. Have you already bought all your presents?
Christmas season is always crazy. There is so many gifts to buy or make and then you have to wrap them all. 
To make your life easier,  we are going to give you some gift wrapping ideas and show you how to  eco wrapping your presents.
Forget using or buying meters of paper that will go straight to the garbage. There is a few great ways  to enjoy  a sweet family time with presents & love without generating so much  waste.
Wrapping Japanese style: Furoshiki
In 2006 in Japan, in order to reduce waste, the Minister of the Environment Yuriko Koike created the "Mottainai Furoshiki".
The idea was to use fabric wrapping to contribute reducing household waste from plastic bags.
Here you can find the instructions on how to use furoshiki:
Fabric gift bags
Another textile idea to wrap and personalise your presents is to make fabric bags. It is very simple and you can find endless ideas and tutorials on Pinterest. 
The easiest… Just cut 2 squares, sew them in three sides and then close it with a bow.You can use any kind of fabric you have at home and once you give it away, someone else can use it.

Fabric wrap
If you don't have time to sew a little bag (or you are just not a great sewer) you can wrap your presents in the same way you would do with paper but using fabric instead.
Other eco-friendly ideas
Textile wrapping is a great idea because you can always re-use the fabric afterwards but there are plenty of other non-textile eco-friendly ways of  wrapping your presents. You can use a glass jar, a wicker basket, an old shoe box that you can paint, a metallic old biscuit box, a wooden box…
Recycled paper
If you are the kind of person who likes to stick to paper wrapping you can use newspaper pages, recycled paper or simply re-purpose an old paper bag. If you paint them or add some nice bows they will look beautiful. You can also apply the tsutsumi to give your newspaper wrap a great look. Tsutsumi is the Japanese art of wrapping (it can be with fabric or paper).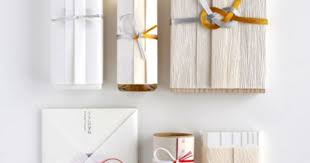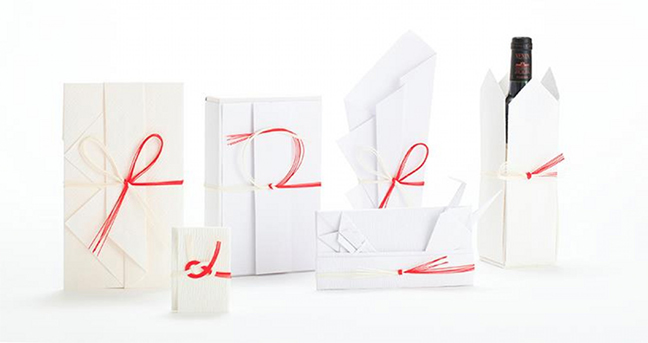 Japanese culture grants an enormous importance to gifts for the message they bring to the receiver. It is a way of communication, they send a message, an emotion and the wrapping is considered part of the gift.
Organic wrapping
Finally, our last suggestion goes to those who love to work with organic materials. If you live in the countryside or you have a florist next to you, you can use big leaves to wrap your presents or small branches to decorate your regular wrapping.
As you can see there is a whole world of options. Don't be afraid of experimenting and trying new ways of wrapping. I am sure the person receiving the gift would be touched by your creativity and by the fact that you took the time to do something different.