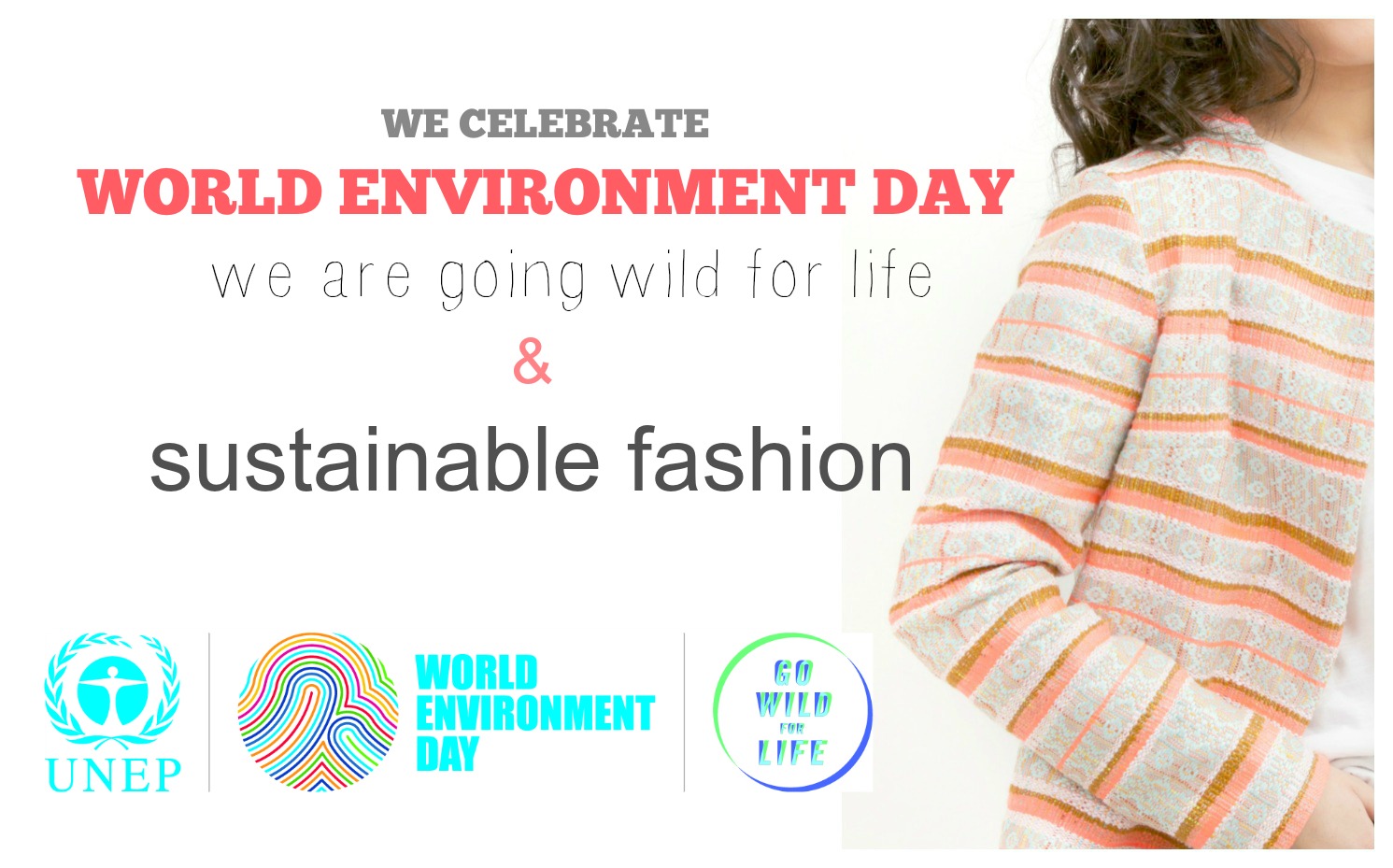 7 tips to an Eco-friendly & sustainable fashion
To celebrate the International environment day, Susana Nakatani has created a guide to encourage responsible shopping habits.
We live in a point in time where everything goes fast. Fast food, fast communication, fast information and fast fashion…This has created an unbalanced society and it is threatening our planet.
In a fast life, it is easy to get lost into the spiral of consumption. We easily ignore the responsibility we have in our hands and the impact of our daily actions and decisions.
In fashion, this unconscious behaviour generates over production, the over exploitation of our resources and 12 million tons of clothing waste.
We all can take small steps and change our habits. We can easily improve our environment and re-balance our communities.
Celebrating the World Environment Day promoted by the United Nations (UNEP ),  Susana Nakatani takes the opportunity to launch an easy 7 step guide on how to improve our clothing consumption habits:
BUY LESS & BUY ONLY WHAT YOU NEED AND REALLY LIKE
Happiness comes from within you, not from things
Be creative with what you have
BUY BETTER QUALITY
Haven't you noticed that most of the time you wear the same items? If you buy only what you like and it is good quality, it will be with you for long time. You are generating less waste.
BUY FROM LOCAL OR SMALL BUSINESSES
Smaller foot print
Support a balanced society where artisans can live from their work
ASK THE RIGHT QUESTIONS
Where is it made in?
What is it made of?
How has it been made?
KNOW WHAT YOUR CLOTHES ARE MADE OF
Diversify fibres
Prioritize recycled materials
CONSUME VINTAGE CLOTHING
If it has been already produced, you are contributing to less pollution and less waste.
Fashion is cyclical, you will always find something trendy
DON'T THROW AWAY
Donate
Repurpose
Recycle
Repair
Help us spread the word and improve our planet, share our guide and help us develop it thought out the year!