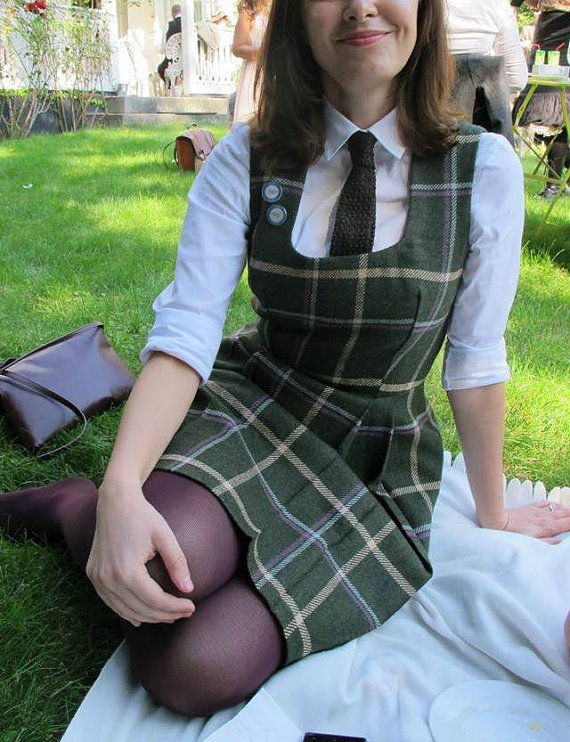 The Tweed Ride

Welcome to Malmo!
When summer is coming to an end and fall starts setting in, Sweden becomes a beautiful place to be. The light in September is stunning. This year, and for the 4th year in a row I took part in the Malmö Tweed Ride that was held the 3rd of September in Malmö, Sweden. The Tweed Ride is a fantastic event for those who love cycling, Tweed and vintage and a great way to enjoy the colours of Sweden.
Tweed Rides are held in many cities around the world but what makes the Malmö one unique is the strong cycling culture in this city. The Tweed Ride is not a competition but a cycling tour around the city, always in good company and of course dressed in Tweed.
The Malmö Tweed Ride is a great opportunity to see an amazing variety of Vintage clothing. It is a flashback to another era but also a creativity showroom. In my case, every year I have worn something made by myself.
Handmade and tweed
The first year it was the Asta Coat ( one of my favorite items in my closet).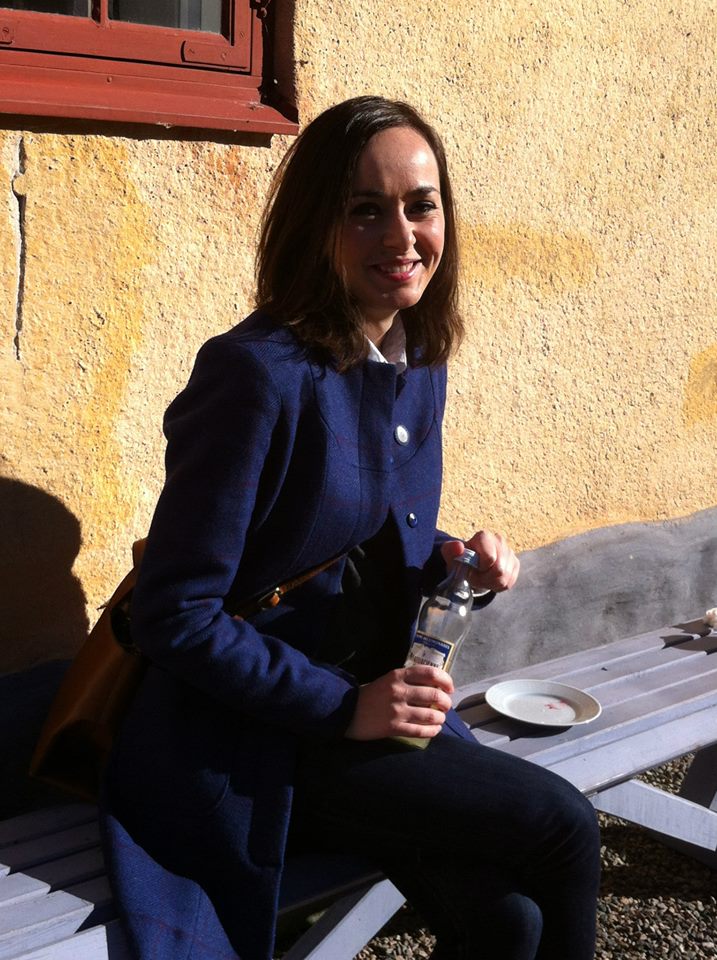 The second year, it was the perfect time to wear the Adrian Dress:
In 2015 I decided to wear the Cooper skirt and the Harwood waist coat.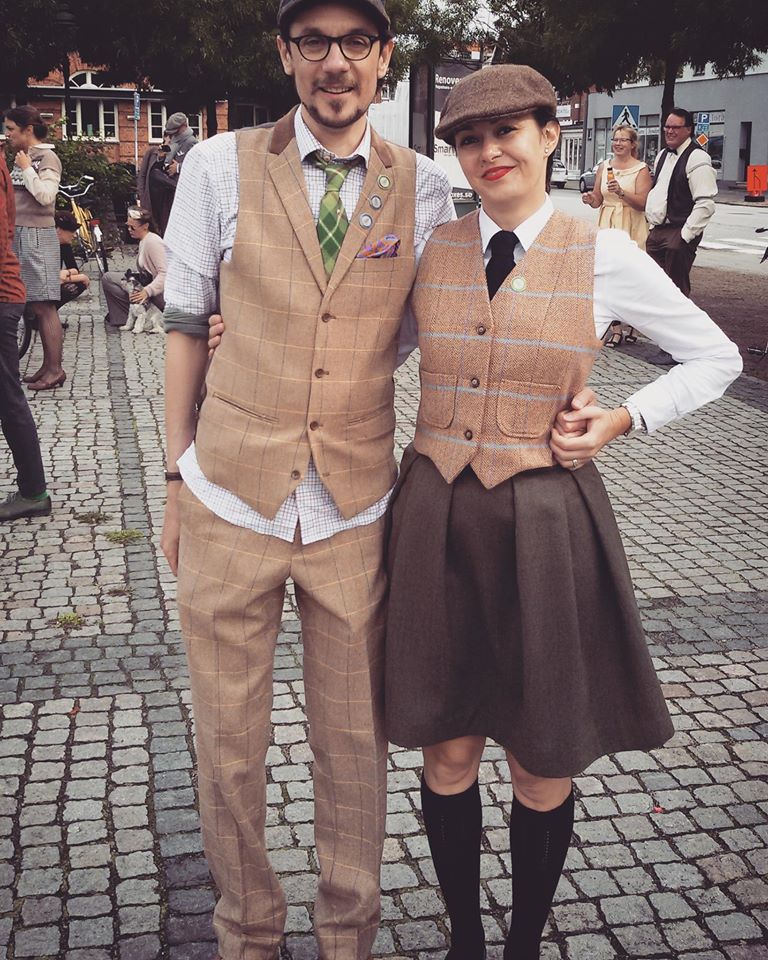 This year, I went for a very sober look. The Legendary Navy blue skirt and a custom made vintage leather bag.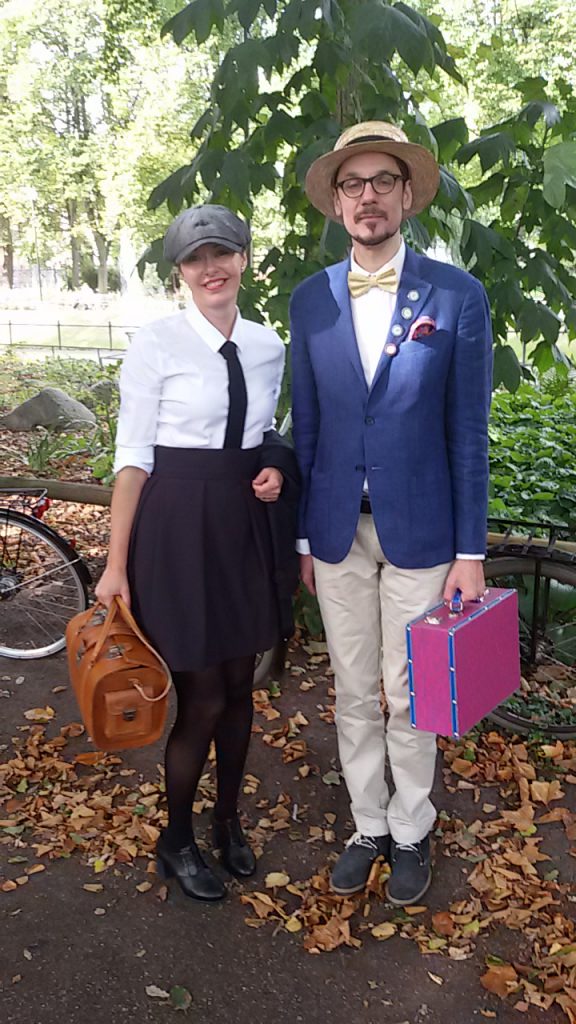 Get your own!
All of the pieces featured above have been entirely handmade using local wool or re-used materials. As many of you know, wool is one of my favorite materials. I loving working with wool but because it is an amazing material to wear. You can find some of this pieces available for sale in the Shop or in our  Etsy Store but you can always get in touch with me if you want them customised to your size or if you favorite piece has been already sold!
If you want to get inspired and see more looks from the Malmö Tweed Ride or you are planning to participate next year, visit their Website or their Facebook page.
Happy Autumn!