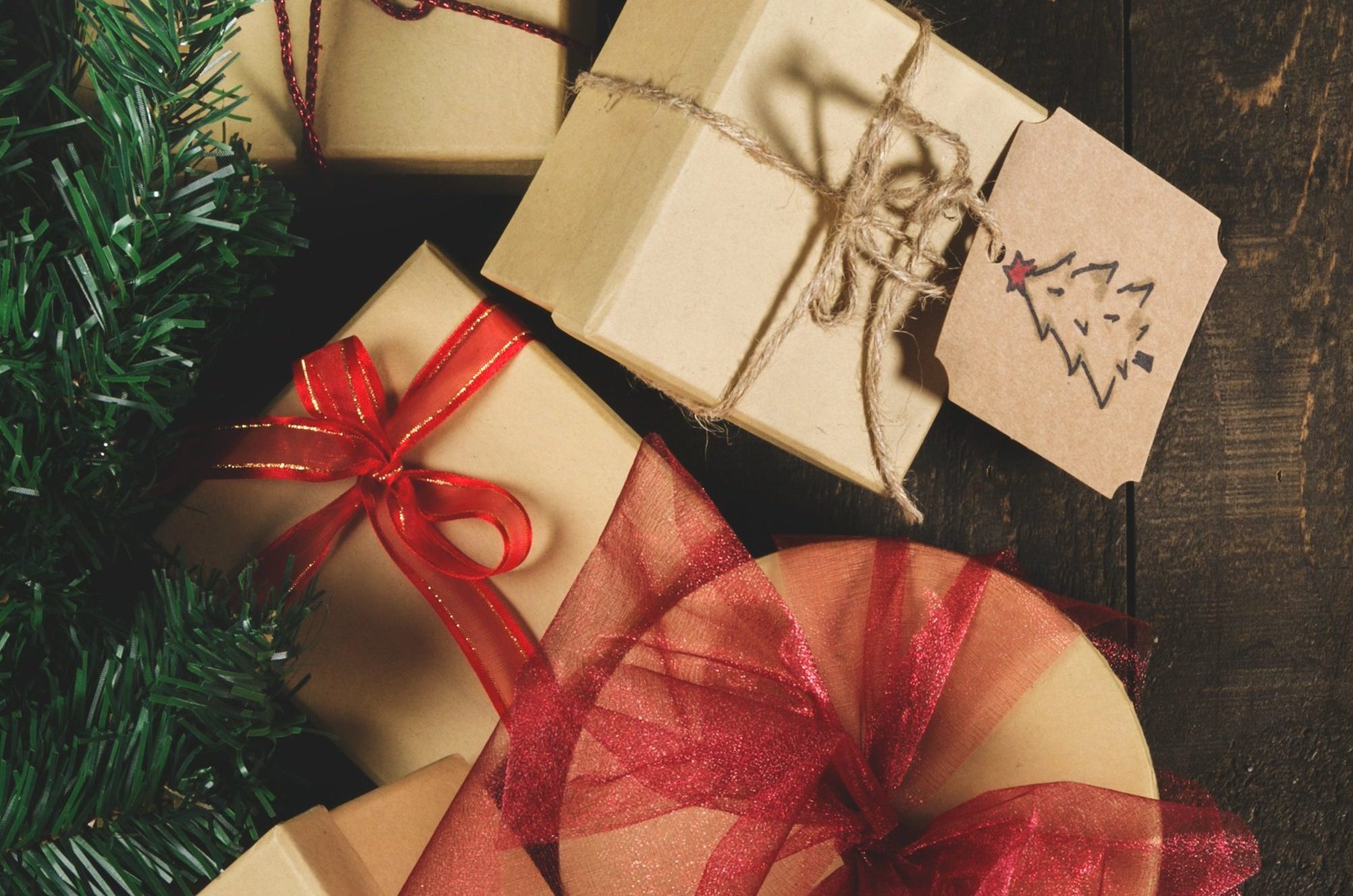 Christmas: 5 sustainable gift ideas
Christmas is coming!
This time of the year, it is easy to feel overwhelmed by the Christmas shopping list. To avoid that, I thought I would share with you some sustainable gift ideas.
I love the idea of spending time with the love ones. I also love the smell of fire and sweets. Christmas can be fun! However, I am more and more resistant to the idea of spending a lot of money and time buying useless things for the people we love. There is many other ways of showing love and appreciation. What is the point of spending money on material things that will certainly add nothing to our personal development and our society? We can make a difference.
Here's a list of ideas that can help you enjoy Christmas, give something meaningful to your loved ones and make the difference in the planet.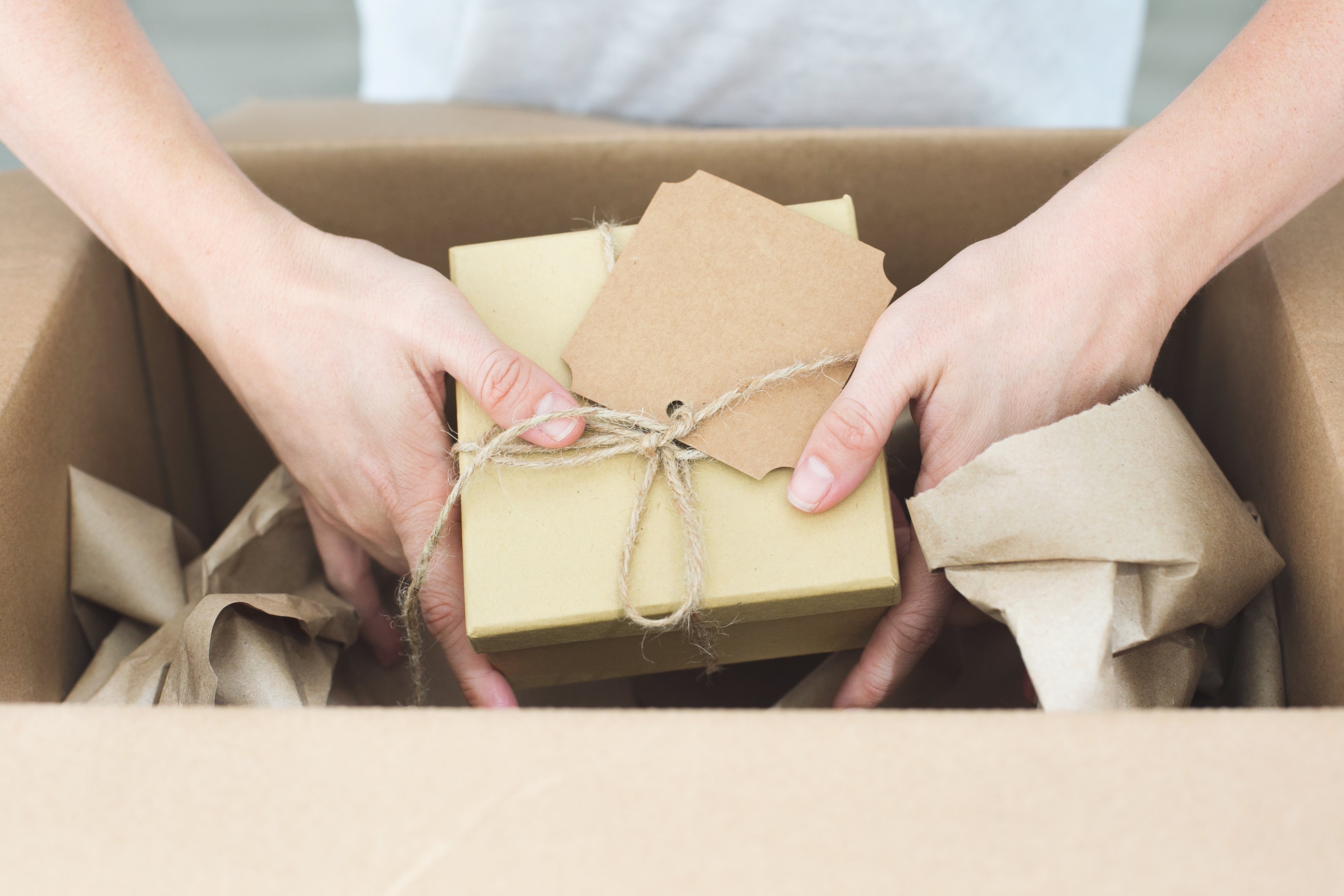 1. Sponsor a child
There are plenty of organisations that work hard to provide access to education, water and/or health treatments to children in need all over the world. You can sponsor a child for someone you love. This is a long term engagement and the ultimate sharing experience. An amazing way of getting involved in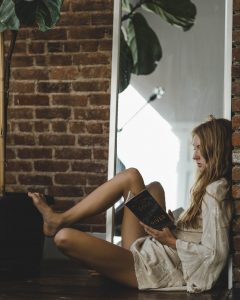 society and being part of the change.  I think it is an amazing Win-Win- win gift.
2. Eco books
A book is always a great present. You can give it an original twist by offering an ecologically printed book or simply a second hand one. Things that have a history behind are fascinating and you can find great editions in markets and second hand stores.
3. Clothing
Sustainable clothing is a great way to go. Sustainability does not only mean ecology, but also to support a balanced and responsible consumption and production. With the current environmental crisis and the inequalities in society, your actions are very important. What you buy impacts the life of many so it is important to take responsability and change the way we buy.
By buying from small brands, young designers, your local taylor or sustainable fashion companies you support this needed change.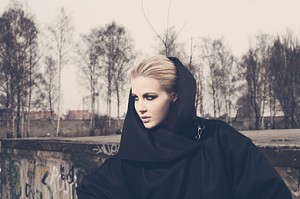 For example, one of my favorite creators is swedish label Robert och Blad , my mentor but you can also buy Susana Nakatani!
Another favorite of mine is The Circular Project. This is not only a sustainable fashion shop, it is a pioneering project in the world of sustainable fashion for its holistic approach, considering fashion as a whole: socially, environmentally and economicaly.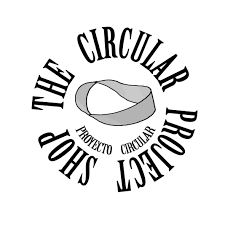 It is a project around organic and responsible fashion that seeks to spread the desire for collaborative workand environment awareness, through a fashion that is differentiated by exclusive Ecodesign, local production, a taste for local commerce and an immense love for the Planet in which we live.
Its name alludes to the Circular Economy because we look for a fashion whose materials at the end of its life can be integrated into nature again without causing any damage, which are reused, recycled and optimized. You can find an exclusive Susana Nakatani collection in their Madrid Store and online. If you want to read more and check their website go to The Circular project.
4. Art
Unfortunately art is often it not valued enough. Art comes in many ways and forms. You don't need to offer a painting of a half-pig half-unicorn with the eyes in the ass. Instead try to find upcoming artist or artisans.
One of my Christmas presents a few years back was a printed t-shirt by GLASS SIREN STUDIO . The work of british artist Damon Roberts. It is the perfect example that art can come in unconventional useful ways.
Another form of offering art and support an industry in trouble is to offer a documentary DVD. There is a lot of people out there showing us the truth of things and they have it hard to finance themselves. I recommend you to take a look to my favorite small production company WG Film .One of their latest projects is BANANAS!* a scream against big food corporations and how in their course to make money they forget about humanity. I also recommend their documentary Bikes vs Cars which is about how the bike is a great tool for change in the middle of a global crisis that we all deep down know we need to talk about: Climate, earth's resources, cities where the entire surface is consumed by the car.
I couldn't close this "art present" section without encouraging you to buy music. There are true music artisans that need your support as there is music beyond pop and big production companies. Fim music is an excellent present as we allhave being touch by a movie and its music at some point. When it comes to film music, there is an enormous amount of people behind the final result and some artists as Frank Ilfman ( my favourite composer and husband) work old school, marrying classical music and orchestration with new sounds.
5. Handmade



Last but not least, one of my favourite ideas is to make something yourself or buy something handmade. Industrial production in big scale helped to develop trade but it didn't make things more fair and certainly didn't help the environment.
By buying something made by hand you make sure you have something unique, with soul and you can help local business or creators.
You can also do something yourself. In our blog you find several DIY sewing project such as the baby kimono shoes, a necktie or a skirt. If you have a sweing machine, those can be a great option!
We hope this tips will help you with your christmas presents but that also helped you to discover a different way of doing things and make the difference. Rememeber that our planet and our society needs you to be responsible for your actions, it is your responsibility.